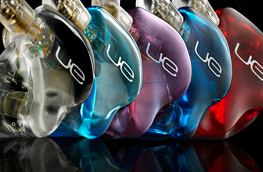 In ear-monitors
For years musicians and other sound professionals have used custom in-ear monitors for the highest degree of comfort and noise isolation on stage.
Now all smart phone users can benefit from the same technology – many In-Ear Monitors are based on technology developed for hearing aids so levels of accuracy are exceptionally high, enhancing small details in music that you didn't even know existed.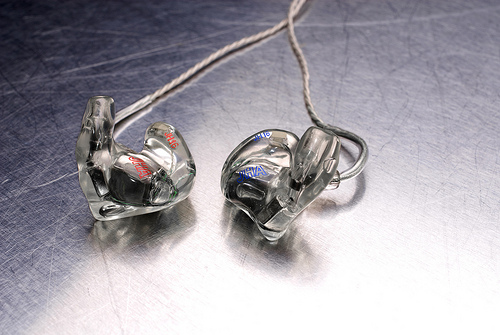 Monitors offer lots of benefits to the performer as well as the audience:-
Complete freedom of movement for the artist
Volume control, safeguard hearing, reduce voice fatigue
A clear and uncluttered stage, improving audience sightlines
Improvement in monitoring sound quality, more precise, more consistent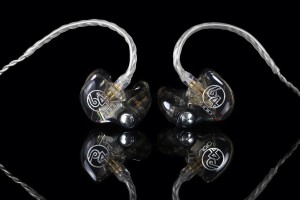 We are recommended by all the main manufacturers of In-Ear Monitors, simply call on  020 8455 6361 for the next available appointment. One of our trained audiologists will take your unique ear impressions and discuss your requirements with you. Check out what each manufacturer can offer click here
---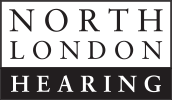 All our staff are highly skilled audiological practitioners who are trained in healthcare provision.  As we are registered with the Health Professions Council, we can accept self-referrals, or referrals direct from your GP or from Ear, Nose and Throat specialists across the UK.  Established for 25 years, we are part of the Harley Street Hearing Group, London's leading independent hearing clinics, and are North London's only Lyric Centre. 
So whether you want advice on hearing loss or protection call 020 8455 6361 or click here to email us.