Hearing Centre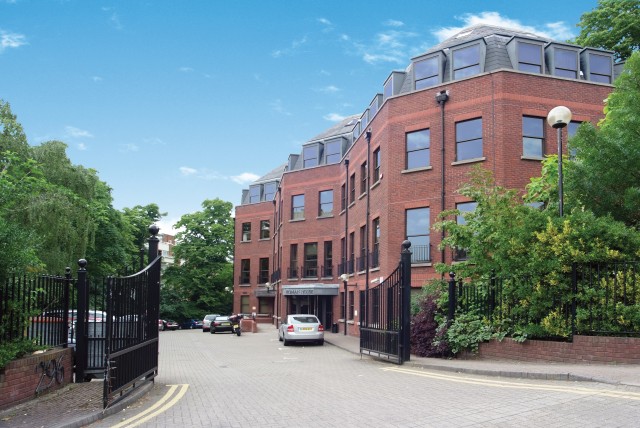 North London Hearing is part of the Harley Street Hearing group, an independent audiological group of practices.  Our clinic is at the Wellington Diagnostics and Outpatients Centre, 296 Golders Green Road.
Our head office is situated at 2 Harley Street, also 7 Devonshire Street, and we have a permanent clinic at 9 Harley Street supporting all of their the ENT consultants.
In addition we are the audiology providers at the London Bridge Hospital, HCA at The Shard, and The Wellington Hospital.
Hearing Services
We offer an on-demand audiological diagnostic service, or if preferred, an appointment system for a full range of audiometric tests including our Balance Centre at The Wellington Hospital and our APD screening and management service.
We provide independent advice on the latest digital hearing aids and sound enrichment devices with technology and prices to suit a range of needs and budgets. As a fully independent practice we are able to ensure that a solution is chosen to match the specific needs of each client. As recommended by Action for Hearing Loss (RNID), all patients receive a trial period with no obligation and a full package of care intended to ensure that each client reaches their full hearing potential.
 We are the flagship audiology clinics in the UK to offer the revolutionary new hearing aid "Lyric" – which has been dubbed the contact lens for the ear and is the only completely invisible hearing aid.
 We have a direct referral service where you can e-mail details directly to

[email protected]

 where we can access and deal with in-coming mail immediately. (Obviously you can still fax our referral form through on 020 7935 1633 if this is a preferred method for you.) Click here for referral form.
If you feel we can benefit any of your patients please be assured that we will provide the highest standards of care with a friendly and professional service.  We would be very happy to meet with you at any time that suits you to discuss the latest developments in hearing technology.  Please contact us if you would like to discuss any of the services that we offer.
---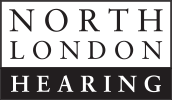 All our staff are highly skilled audiological practitioners who are trained in healthcare provision.  As we are registered with the Health Professions Council, we can accept self-referrals, or referrals direct from your GP or from Ear, Nose and Throat specialists across the UK.  Established for 25 years, we are part of the Harley Street Hearing Group, London's leading independent hearing clinics, and are North London's only Lyric Centre. 
So whether you want advice on hearing loss or protection call 020 8455 6361 or click here to email us.