Lyric North London Clinic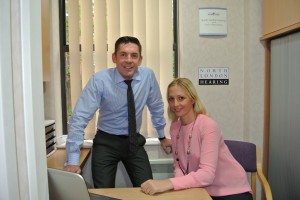 Lyric can only be fitted by highly skilled accredited audiologists.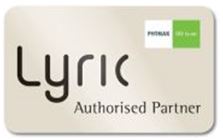 North London Hearing are the only Lyric Clinic in North London.
As well as highly trained audiologists, we also have on-site support from ENT specialist doctors, so that all your hearing concerns can be addressed under one roof. Rest assured, as we are London's Leading Independent Hearing Clinics, you will receive the highest quality hearing healthcare from our professionals.
We are located at the Wellington Diagnostics and Outpatients Centre, 296 Golders Green Road, NW11 9PY.  North London Hearing are part of the Harley Street Hearing group.
Our head office, now at 2 Harley Street, is the flagship Lyric clinic in the UK,  90% of our patients who trialled Lyric are now happy, successful wearers.  Come in and see why we are one of the most successful Lyric Centres in Europe.