London Hearing Clinics
We are pleased to provide audiology services at London's most prestigious hospitals and medical centres:
London Bridge Hospital
27 Tooley Street,
London,
SE1 2PR
Tel: +44 (0) 20 7407 3100
www.londonbridgehospital.com
The Wellington Hospital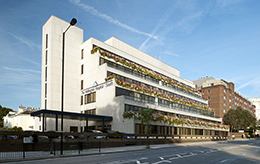 Wellington Place
St Johns Wood
London NW8 9LE
Tel:  +44 (0)20 7483 5148
www.thewellingtonhospital.com
The Wellington Diagnostics and Outpatient Centre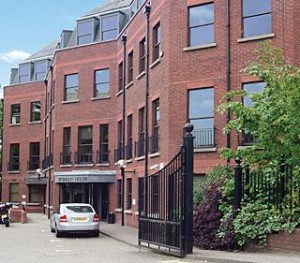 Roman House
296 Golders Green Road
London NW11 9PY
Tel:  +44 (0)20 3627 3555
www.wellingtondiagnosticscentre.com
---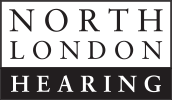 All our staff are highly skilled audiological practitioners who are trained in healthcare provision.  As we are registered with the Health Professions Council, we can accept self-referrals, or referrals direct from your GP or from Ear, Nose and Throat specialists across the UK.  Established for 25 years, we are part of the Harley Street Hearing Group, London's leading independent hearing clinics, and are North London's only Lyric Centre. 
So whether you want advice on hearing loss or protection call 020 8455 6361 or click here to email us.