Invisible Hearing Aids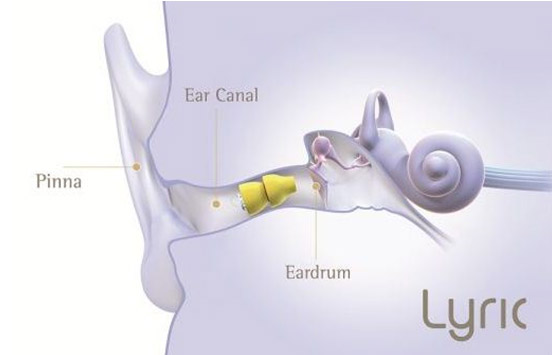 Lyric is completely different to any other hearing aid on the market as it can be worn continuously for up to 3 months.  There is no daily reminder of your hearing loss and people who currently wear Lyric say that they no longer feel like they are a hearing aid user.  Lyric gives you the freedom to shower, sleep, speak on the phone, hear a whispered goodnight from a loved one, listen to birdsong – do all the things that we should be able take for granted.
North London Hearing are an independent practice.  If Lyric does not match your specific needs, we will show you, with clear, easy-to-understand advice, the latest discreet option in digital hearing technology that is best for you.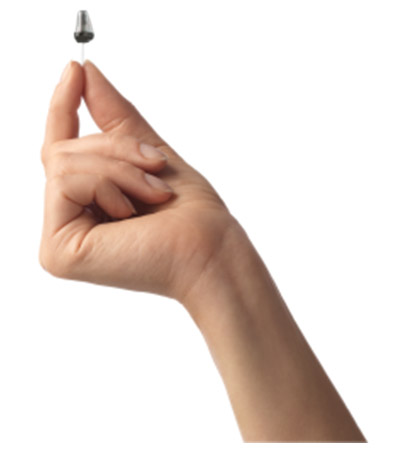 In the ear hearing aids
Lyric is perfect for mild to moderate hearing loss.  The Lyric hearing aid is placed deep within the ear canal and is just 12mm long.  It sits just 4 mm from your ear drum, using the natural properties of your ear's anatomy, so you hear the way your ears are designed to! Also, because it can be worn all day and night it lets you live your life without constraints. People that wear Lyric say they feel like they no longer wear a hearing aid. For further info click here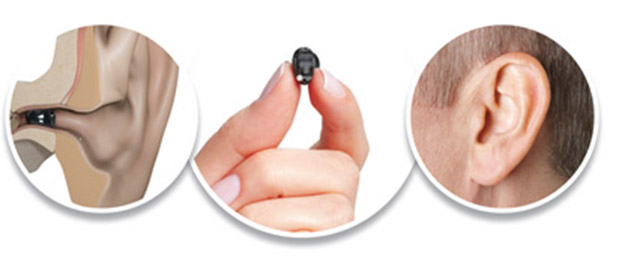 As an independent practice North London Hearing are free to provide the full range of  state-of-the-art hearing aids for every taste and budget and from all manufacturers.
Call now for your free consultation and 30 day trial on 020 8455 6361