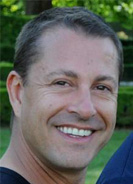 "When I attended meetings at work it was always so difficult to hear that it made me feel stressed and tired. Although I have always had a hearing loss, I have never wanted to wear a hearing aid. Thanks to my tiny Lyric device, I can hear perfectly and no-one can tell I have a hearing aid. Its unbelievable, I can hear the rustle of paper and even hear my watch ticking. As for music it just sounds beautiful.
Thanks to my Lyric instruments and the professional staff at Harley Street Hearing it's like a whole new hearing world has opened-up to me. Even if it cost twice as much it would be worth every penny!"
READ THE FULL REPORT AT THE DAILY EXPRESS
Paul Miller
---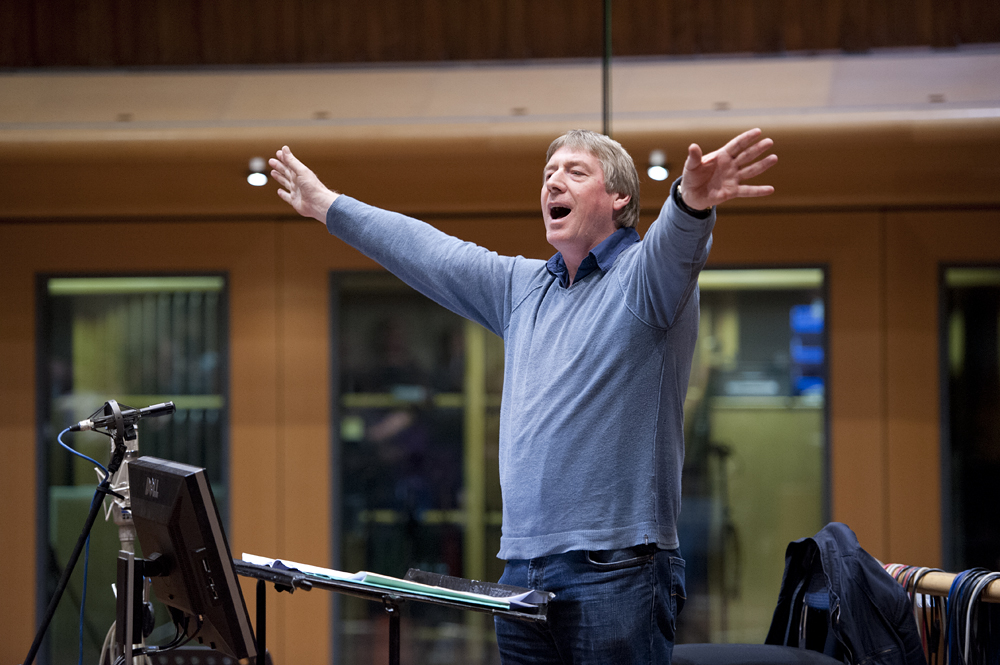 "Hearing loss for anyone can be hard to cope with but if you are conductor of music, it can be career threatening.  A couple of years ago, I acquired a hearing aid on the NHS which I was reasonably happy with but in the past year I have gone for a new 'in-ear' hearing aid from the North London Hearing clinic in Golders Green.  This has transformed my life and has restored my hearing to how it was when I was young man.
Not only is this brilliant in rehearsals and concerts but it makes a massive difference in recording sessions, where I can wear headphones as normal, without having to take my hearing aid in and out.  Regrets?…..  the only one is that I didn't do it 5 years earlier.  It is not cheap but it improves your quality of life beyond words."
David Temple – Conductor
---
Playing and listening to music, especially the acoustic classical guitar, has been central to my life. After far too many years putting up with  tinnitus, (a hissing radiator sound), and a habit of frequently asking people  to repeat words, I conquered my professional musician, psychological barriers to wearing hearing aids and sought help. I first tried the NHS and discovered that the free hearing aids made violins in particular sound like chalk scraping on a blackboard.  A love of music was not made very important in the consultation; it was all about recognition of words.  I decided to "go private" and came to Paul Checkley . I was fitted with a pair of extremely discrete Widex hearing aids and I played my guitar and listened to orchestral and jazz music as part of the computer "tuning" of the aids. This was in addition to an exhaustive analysis of my response to words. The result has been wonderful, particularly as I have learned to control them using the remote wireless volume control. At the start of orchestral concerts I establish the loudest part, (usually the brass section), and adjust to that. I love starting the day by putting BBC Radio 3 on and hearing the music come alive as I put the aids in place. Without them it sounds as if it's been smothered in cotton wool! Thank you Paul and the Harley Street Hearing group.
Eric Hill.  www.erichillguitardownloads.co.uk
---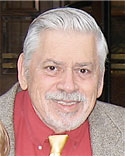 "My hearing aids are fantastic! They are extremely sensitive, easy to use and are so small that they are practically undetectable when being worn. Paul Checkley's service was also outstanding. He was very attentive to my needs. These hearing aids are the most practical pair I've owned."
Robert B. Sherman
Academy Award and Grammy Award winning songwriter
(Mary Poppins, Chitty Chitty Bang Bang)
---
"The moment that Paul Checkley fitted my tiny hearing instrument I started laughing again. How absolutely amazing to be able to hear all those consonants, crackling sounds, tinkling water, whispers and even my own voice again.
Life had become exhausting trying to process every conversation, communication a chore, work difficult and socialising impossible. I realised I was isolating myself and this was the main reason along with annoying tinnitus that I decided to take action. I had no idea the process was so simple and so life changing. It has actually kicked all my senses into being and diminished the ringing in my ears.
The only thing visible to others is the smile on my face. My advice would be no matter what your age don't delay do it today!"
Jill McGregor
---

"I was recommended Harley Street Hearing by my hearing specialist. After being fitted with an in the ear hearing instrument, which is almost invisible, my life has changed dramatically. Of course, a hearing instrument is not the restoration of perfect hearing, but the improvement in my ability to listen has been dramatic. The quiet spoken colleague across the desk at work can now be heard; I do not have to worry in a crowded room and I am able to hear multiple conversations and not feel that I am missing anything. Even hearing the clock in my kitchen tick – I have had it for 10 years and never realized it made a noise. The most dramatic impact has been on my ability to listen to music. I listen to a lot of music and over the years had gradually being playing the volume at very high levels to be able to hear. My hearing aid has a special program that adjusts when listening to music to give the full dynamic range, not only do I listen at much lower volumes – making my wife and neighbours happy – the quality of what I can hear has improved to the point where very familiar pieces sound new and fresh.
If you have a hearing loss problem, there are technologies available today that can change your life – it has for me."
Paul Kennedy
---

"I've had difficulties with hearing particular pitches for some time. I was always asking people to repeat things but always put off doing anything about it, as I never realised just what a difference hearing aids could make. When I returned to University recently, I felt that I was missing important points in lectures and knew I had to do something to address the issue.
Harley St. Hearing were exceptionally professional, knowledgeable and accommodating in fitting my miniature hearing aids, which are extremely discreet. I can hear general day to day conversations so much better now and don't miss anything in lectures anymore""
Paul Whelan
---
"If you want expert advice and care from a group that is not tied to one manufacturer then Harley Street Hearing is the place to go"
Retired Surgeon Dr J.H.
---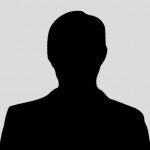 "Being only 28 years old and requiring a hearing aid, might sound like the worst thing in the world, but most people I meet don't even know that I'm wearing one. Over the last few years my hearing has deteriorated, but it hasn't affected me nearly as much as it could have. I still go to lots of gigs, and sometimes, I even think my hearing is better than my friends, especially when there is background noise. All thanks to Harley Street Hearing and the Phonak Exelia which they have supplied me with.
The service I received was impeccable throughout. Thanks guys, you've made a massive difference to my life!"
David Worrell
---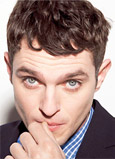 As a DJ I knew I should be protecting my hearing, I often have ringing in my ears after a gig. I tried the foam plugs but they just made everything sound dull.
Then I heard about Musicians Hearing Services. They made me custom fitted specialist earplugs which make things quieter but keep the fidelity of the sound. The service was great and the staff were knowledgeable and friendly.
Now I won't play a set without my earplugs.
Matthew Horne
---
---
---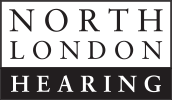 All our staff are highly skilled audiological practitioners who are trained in healthcare provision.  As we are registered with the Health Professions Council, we can accept self-referrals, or referrals direct from your GP or from Ear, Nose and Throat specialists across the UK.  Established for 25 years, we are part of the Harley Street Hearing Group, London's leading independent hearing clinics, and are North London's only Lyric Centre. 
So whether you want advice on hearing loss or protection call 020 8455 6361 or click here to email us.