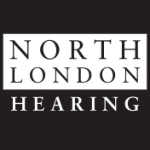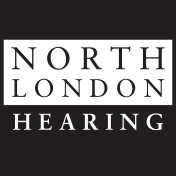 Ahh – the joy of sound after microsuction
"I have just had microsuction treatment at your clinic for impacted ear wax which was proving very stubborn to remove. I was treated by Ayesha, she was truly professional and sympathetic with a caring attitude. May I take this opportunity to thank her for returning my hearing to normal, I'm truly delighted.  Ahh, – the joy of sound.  Your receptionist took my call with polite efficient speed and arranged an appointment the same day, so many thanks to Lavinia. Well done Wellington staff. An extremely happy customer, kindest regards to you and your magnificent team." Tom Morgan.
---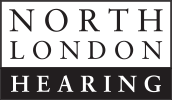 All our staff are highly skilled audiological practitioners who are trained in healthcare provision.  As we are registered with the Health Professions Council, we can accept self-referrals, or referrals direct from your GP or from Ear, Nose and Throat specialists across the UK.  Established for 25 years, we are part of the Harley Street Hearing Group, London's leading independent hearing clinics, and are North London's only Lyric Centre. 
So whether you want advice on hearing loss or protection call 020 8455 6361 or click here to email us.