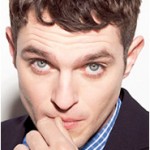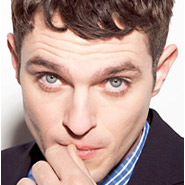 Matthew Horne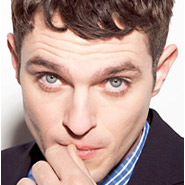 As a DJ I knew I should be protecting my hearing, I often have ringing in my ears after a gig. I tried the foam plugs but they just made everything sound dull.
Then I heard about Musicians Hearing Services. They made me custom fitted specialist earplugs which make things quieter but keep the fidelity of the sound. The service was great and the staff were knowledgeable and friendly.
Now I won't play a set without my earplugs.
Matthew Horne
---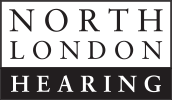 All our staff are highly skilled audiological practitioners who are trained in healthcare provision.  As we are registered with the Health Professions Council, we can accept self-referrals, or referrals direct from your GP or from Ear, Nose and Throat specialists across the UK.  Established for 25 years, we are part of the Harley Street Hearing Group, London's leading independent hearing clinics, and are North London's only Lyric Centre. 
So whether you want advice on hearing loss or protection call 020 8455 6361 or click here to email us.