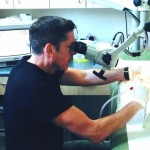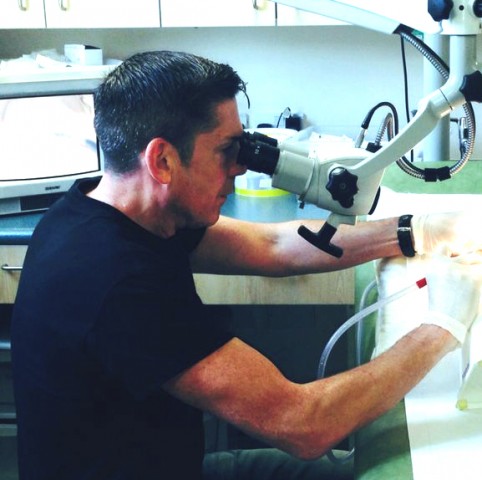 Microsuction ear wax removal – £80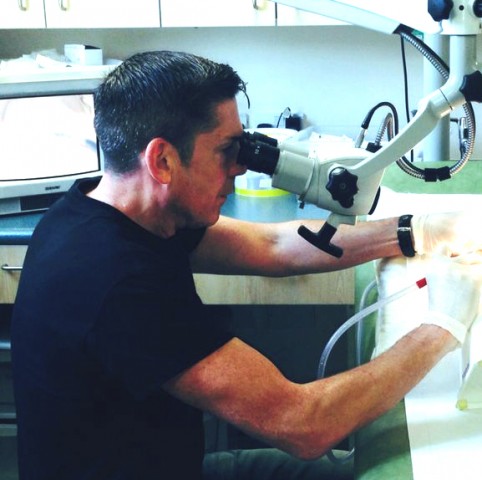 Appointments are normally available within 24 hours, no need to wait for weeks on end for a GP appointment for ear wax removal.  Microsuction is the quickest, most effective form of wax removal which can be removed more effectively if you use softening drops, or olive oil.
We also offer Irrigation. To book the next available appointment call 020 8455 6361 or for more information click here   All of our Audiologists are our registered Clinical Ear Practitioners who can remove unwanted ear wax it for you quickly, safely and without any pain.
---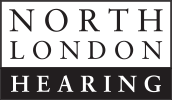 All our staff are highly skilled audiological practitioners who are trained in healthcare provision.  As we are registered with the Health Professions Council, we can accept self-referrals, or referrals direct from your GP or from Ear, Nose and Throat specialists across the UK.  Established for 25 years, we are part of the Harley Street Hearing Group, London's leading independent hearing clinics, and are North London's only Lyric Centre. 
So whether you want advice on hearing loss or protection call 020 8455 6361 or click here to email us.