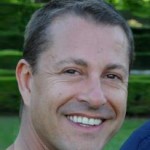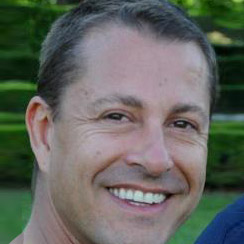 Paul Miller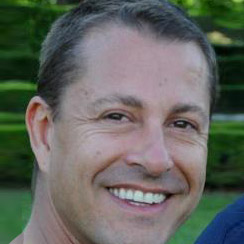 "When I attended meetings at work it was always so difficult to hear that it made me feel stressed and tired. Although I have always had a hearing loss, I have never wanted to wear a hearing aid. Thanks to my tiny Lyric device, I can hear perfectly and no-one can tell I have a hearing aid. Its unbelievable, I can hear the rustle of paper and even hear my watch ticking. As for music it just sounds beautiful.
Thanks to my Lyric instruments and the professional staff at Harley Street Hearing it's like a whole new hearing world has opened-up to me. Even if it cost twice as much it would be worth every penny!"
READ THE FULL REPORT AT THE DAILY EXPRESS
Paul Miller
---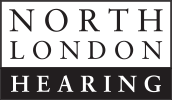 All our staff are highly skilled audiological practitioners who are trained in healthcare provision.  As we are registered with the Health Professions Council, we can accept self-referrals, or referrals direct from your GP or from Ear, Nose and Throat specialists across the UK.  Established for 25 years, we are part of the Harley Street Hearing Group, London's leading independent hearing clinics, and are North London's only Lyric Centre. 
So whether you want advice on hearing loss or protection call 020 8455 6361 or click here to email us.